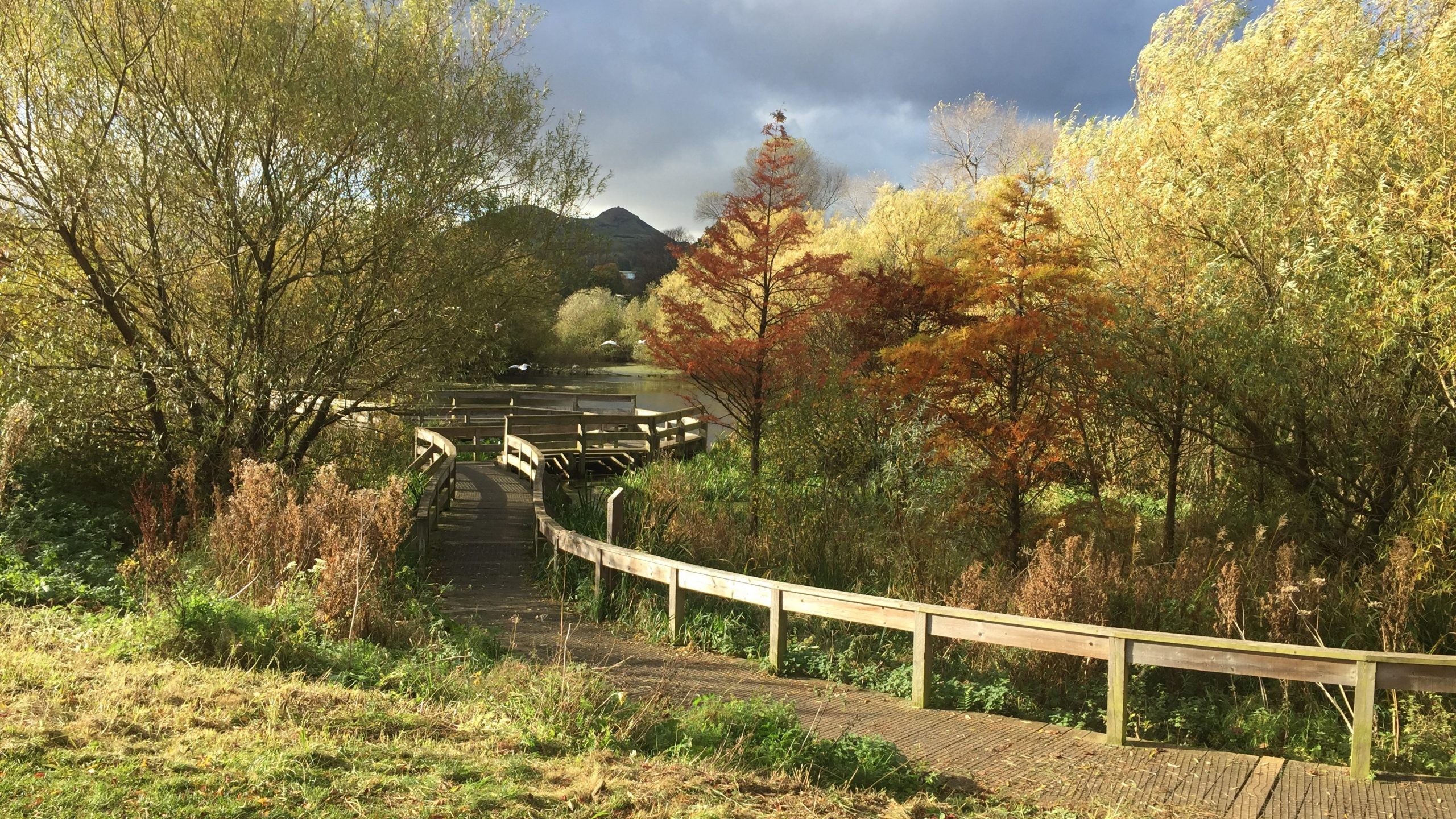 The Figgate Park lies in the east of Edinburgh, nestled neatly between Duddingston and Portobello. It is almost exactly a kilometre long, west to east, from Duddingston road to Baileyfield Road, following the line of the Figgate Burn. The Figgate Park plays host to some wonderful wildlife thanks to it's diverse range of habitats including areas of woodland, pond, burn, hedge and meadow that provide food and shelter for many species.
At the east end of the park the burn is partly diverted into a large pond, which used to be a claypit, supplying clay to the brickworks and potteries in Portobello. It is now home to a dazzling array of wildlife, including occasional visits from a kingfisher.
A playpark area lies to the north of here, and there is a boundary with the historic Craigentinny train depot, which celebrated its centenary in 2015.